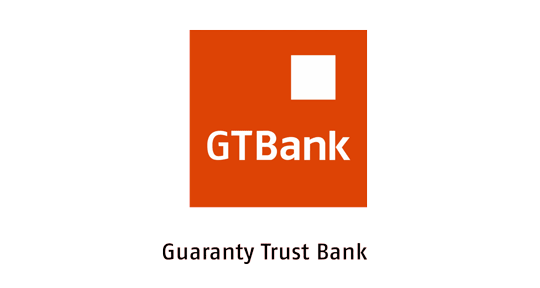 Victoria Island, Lagos, Nigeria
Guaranty Trust Bank PLC also known as GTBank or simply GTB is a Nigerian multinational financial institution, that offers online/internet banking, retail banking, corporate banking, investment banking and asset management services, with its head office in Victoria Island, Lagos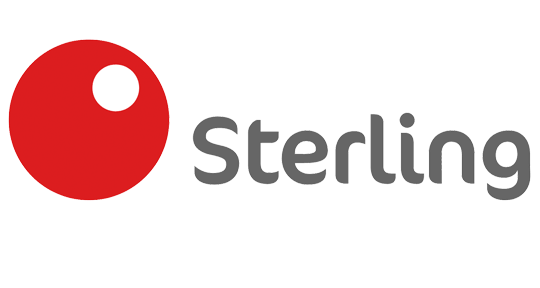 Marina, Lagos Island, Nigeria
Sterling Bank Plc, which is a full service national commercial bank is licensed by the Central Bank of Nigeria. Its shares trade under the Banking sector of the Nigerian Stock Exchange with the symbol STERLNBANK. On Reuters and Bloomberg terminals, it is identified as STERLNB.LG and STERLNBA: NL respectively.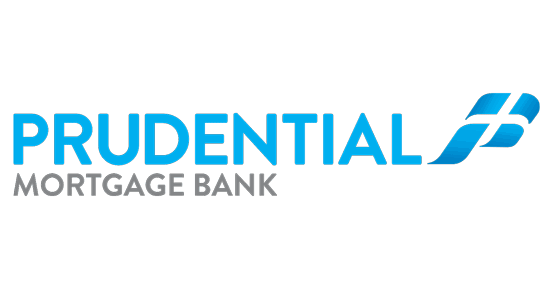 Prudential Mortgage Bank (PMB) is a limited liability company incorporated in July 1991 as New Prudential Mortgage Finance Limited and licensed by the Central Bank of Nigeria (CBN) in February 1992 to commence business as a Primary Mortgage Institution. In 1995, the company changed its name to New Prudential Building Society to reflect its revised business model that was focused on providing real estate advisory and mortgage services to its members only.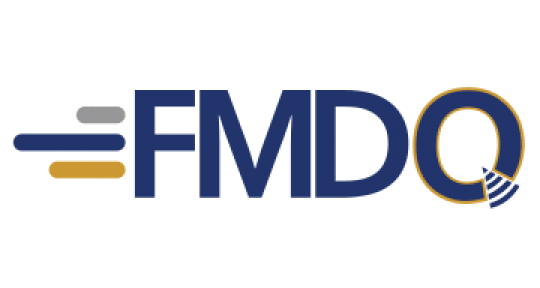 FMDQ Holdings PLC (FMDQ Group or FMDQ), is Africa's first vertically integrated financial market infrastructure (FMI) group, strategically positioned to provide seamless execution, clearing and settlement of financial market transactions, as well as data and information services, across the debt capital, foreign exchange, derivatives and equity markets, through its wholly owned subsidiaries – FMDQ Securities Exchange Limited, FMDQ Clear Limited, FMDQ Depository Limited, FMDQ Private Markets Limited and iQx Consult Limited – towards transforming the Nigerian financial markets through its "GOLD" (Global Competitiveness, Operational Excellence, Liquidity and Diversity) Agenda.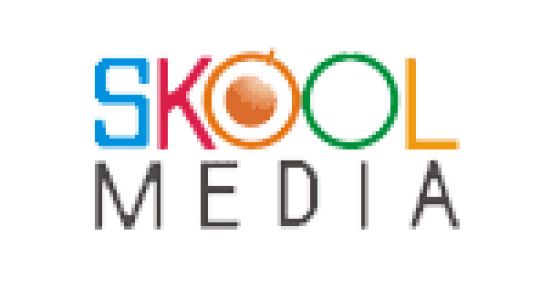 Osbourne Phase II, Ikoyi, Lagos
Skool Media is an organization poised to transform the process of teaching and learning in schools, homes, and communities such that children, youths, and adults can attain global competitiveness.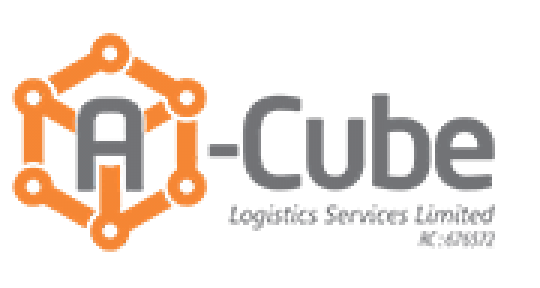 A-Cube Logistics Services Limited
A-Cube Logistics & Services is a limited liability company incorporated in 2006 with RC 676572 under the Companies and Allied Matters Act of 1990 to provide real estate support services in Nigeria.
La Campagne Tropicana Beach Resort is focused on presenting African hospitality and culture in a cosmopolitan manner.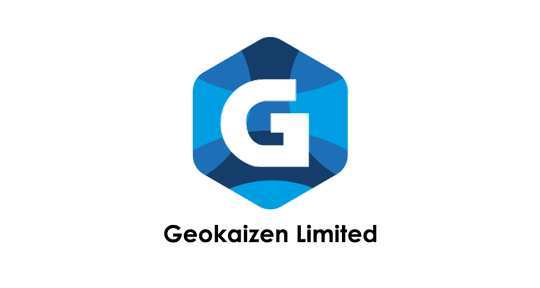 Geokaizen Limited is a registered company in Nigeria. Established in the year 2013 with the foremost goal of providing top-notch service delivery in the logistic business.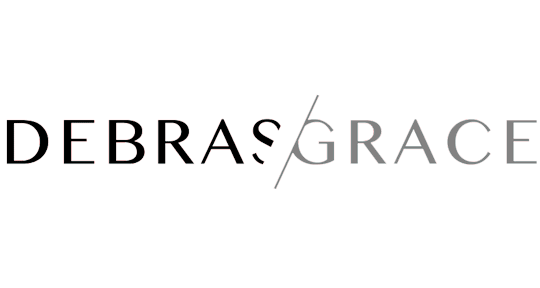 Herbert Macaulay, Yaba, Lagos
Debrasgrace.com is an online apparel and accessories distribution company ( Fashion Retailer ). It is a sister company to Debras Grace Limited (DGL) which has over the years grown into one of the biggest fast-fashion retailers in Nigeria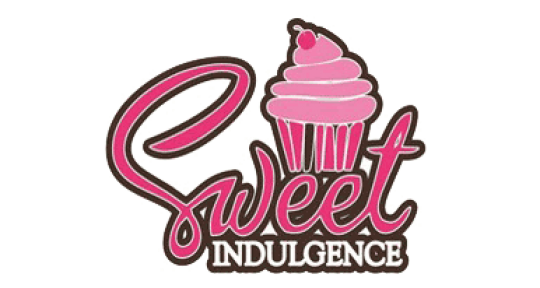 Bode Thomas, Surulere, Lagos
Bespoke Cakes & Desserts and Multi-award winner based in Surulere, Lagos, Nigeria.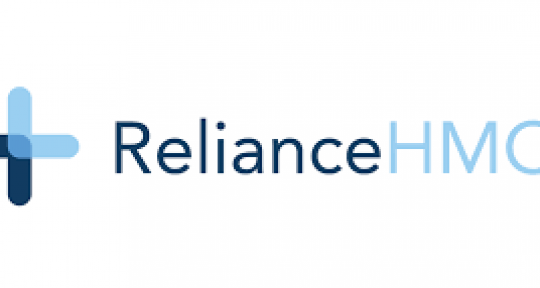 We're a health insurance company that uses software, data science and telemedicine to make health insurance delightful, affordable and easier to access.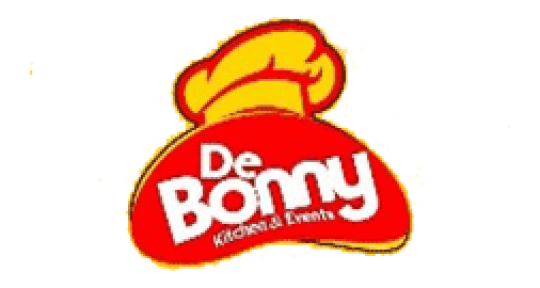 DeBonny Kitchen and Event Service
DeBonny Catering Service is an all-in-one catering service based in Yaba, Lagos.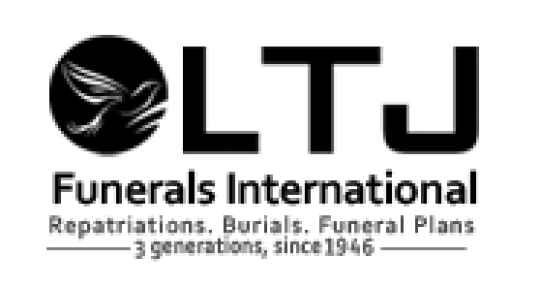 LTJ Funerals International
We provide innovative funeral services that honor the life of the departed while serving families with excellence, integrity, and dignity across Nigeria and beyond.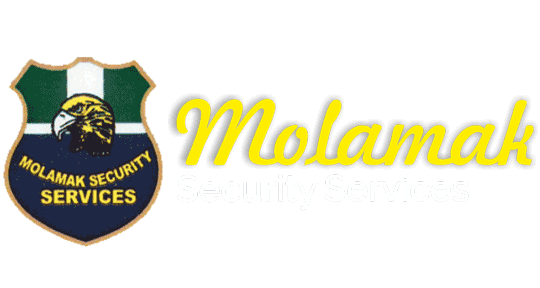 Molamak Security Service Limited is a company or security agency that majors in the provision and supply of well-trained security guards to companies, residences, and every one of her clients/location given.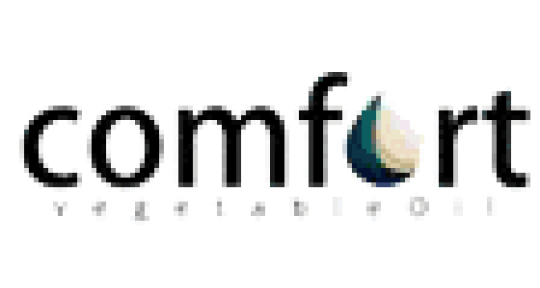 Comfort Vegetable Oil Ltd is a 100% indigenous Vegetable Oil production company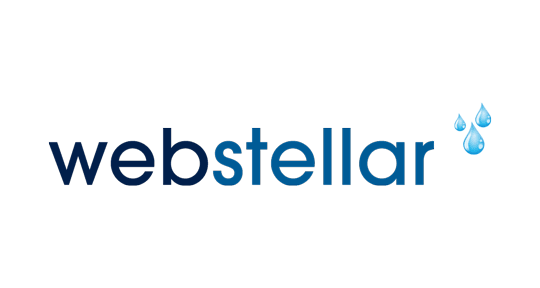 A Nigerian-based tech firm that offers individuals and business owners the best IT Solutions in the country. We are committed to providing quality services and values that exceed our customer's expectations through effective strategies and system design implementation.